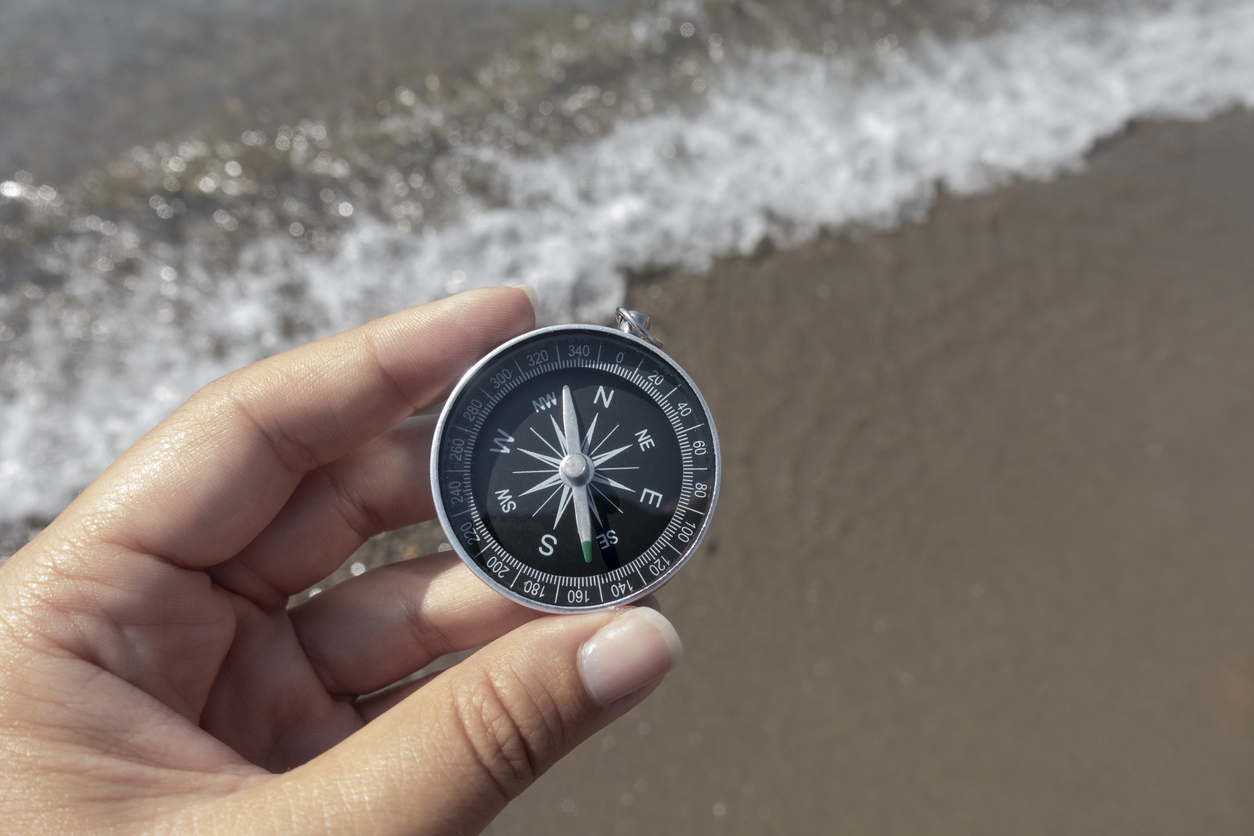 Would you like to sell your house quickly?
We are licensed Realtors
who work in your area
and we can save you time, money & headaches!

Let's work out the best solution for you.

You might be VERY surprised at how much equity you have.

I understand how you might feel
because I've been through
the same thing & I truly want to help!
Call me today so we can talk about your options,

Stephanie 813-624-3332


PS - We're not investors or flippers; we're real estate professionals.

We're experts at helping people - just like yourself - through these situations